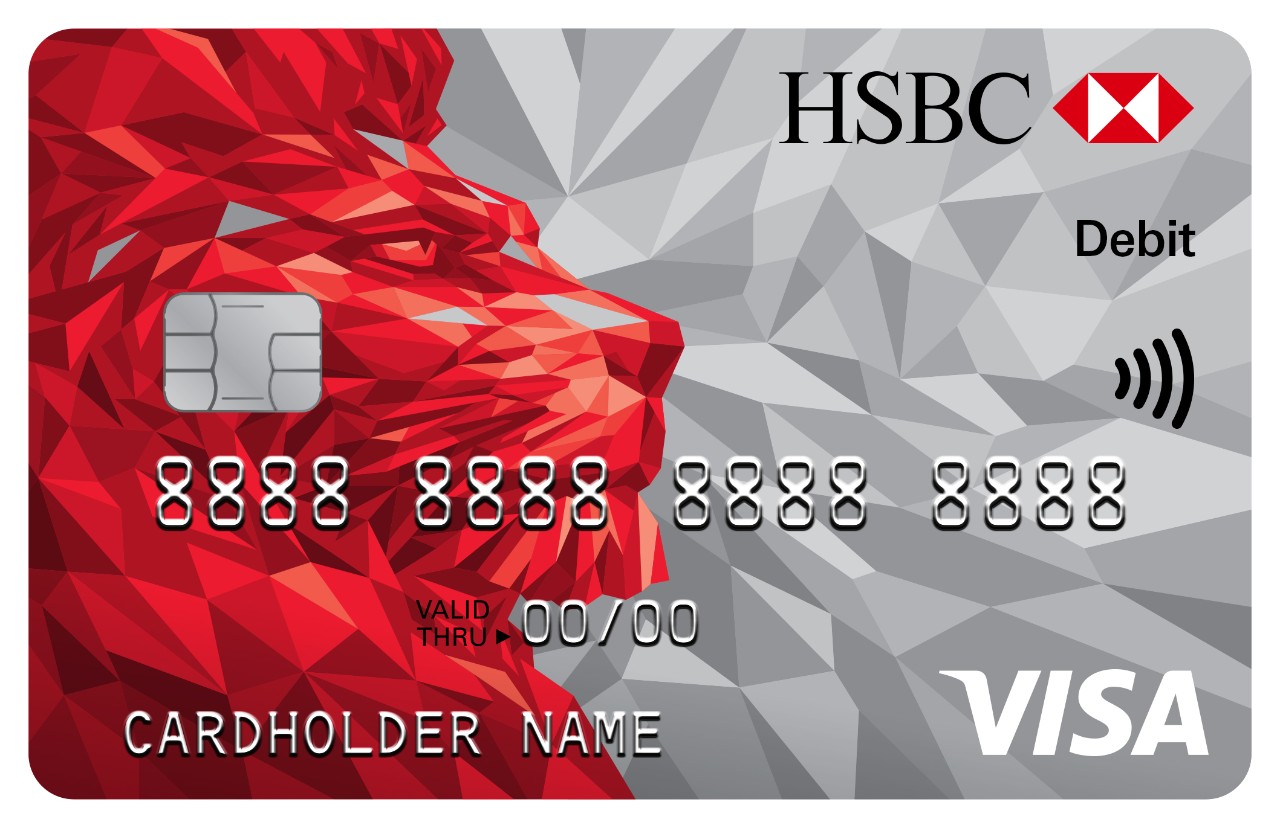 U Start! Student Account from HSBC
If you're preparing to study in a British college or university, this service is tailored to your needs. Open your own U Start! Student Account from HSBC and you'll be certain you have everything you need while living in the UK. Your parents will be able to send you money quickly and easily and you will be safely served through the numerous HSBC branches.
Key features and benefits
Personal assistant

Now you have your own right hand at any given moment in the UK. Skilled HSBC members of staff are ready to offer you personalised service, answer your queries and provide information about your money.

U Start! debit card

For easy and fast access to your account on a 24/7 basis. With built-in chip & PIN technology you can make transactions securely in the UK, Greece and in over 160 countries and regions.

Online banking

Register for online banking for free and benefit from quick transactions with preferential charges and interest rates. Complete card and bill payments free of charge, check account activity and history of the last six months from wherever you are, send money orders and transfer money in real time.
Quarterly account activity statement

You can check your account activity every three months by receiving a copy of your statement by mail or by e-mailif you use online banking.

Phone Home service

If you get into a difficult situation, you have the solution. With the Phone Home service you can call, free of charge, for urgent cash withdrawals, card replacement if it is lost or stolen and reissuance of your card's PIN code.

Express Banking service

Do your banking quickly, easily and with security at any time of day or night. With the comprehensive HSBC Express Banking Service you can either complete your transactions online using online banking or over the phone (landline or mobile) using phone banking. Likewise, the ATMs are always at hand for immediate access to your accounts, wherever you are.
HSBC U Start! student service
The most intriguing phase of your life is about to begin in the best possible way, accompanied by the U Start! service from HSBC.
U Start! helps you to settle in Britain with greater ease and turn each day into a memorable experience. With the U Start! service, you have a right hand in Britain for the whole of your study period. You get to have access to important information, the chance to organise your finances, ease in purchases and shopping and most importantly, safety.
In essence, you actually benefit from a bundle of services including a deposit account and debit card, a credit card, medical insurance and travel insurance. Of equal importance however, are the people willing to help you anytime during the day or night.

Eligibility requirements
To enjoy the benefits of the U Start! service, it is a prerequisite that you are over 18 years of age and have been accepted by a British college or university.

Required documents
Acceptance letter
You must have a letter from a British college or university stating that you have been accepted onto one of their study programs.

Personal data
validated copy of your police I.D. or passport
official document containing your T.I.N. (Taxpayer Identification Number).1 If you do not have a T.I.N. you may complete the solemn declaration below.

Home addresses
In Greece
Proof of residence.2 If you live with your parents or guardians and the proof of residence is in their name, then they will need to complete the solemn declaration below.

In the UK
Proof of residence in the U.K. such as a copy of a telephone, electricity or gas bill when these are available.

How to apply
Apply in branch
If you are already a customer of the U Start! service, simply contact your personal U Start! assistant.

You might also be interested in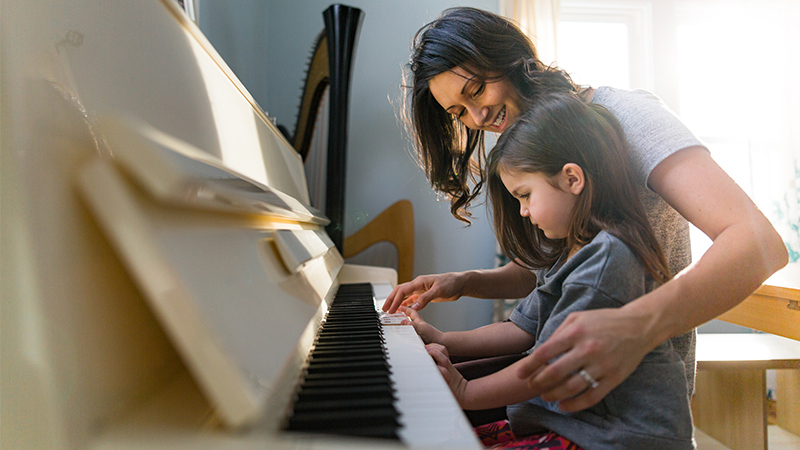 Saving for your child's education
Calculate how much you should be putting aside each month to help ensure the best educational opportunities for your children.