Due to the conditions caused by the COVID-19 pandemic, many of us are making more purchases online than ever before, either to save time or to avoid overcrowding in physical stores.
To ensure a safe and enjoyable online shopping experience, you should take care to avoid possible scam sites by following these helpful tips.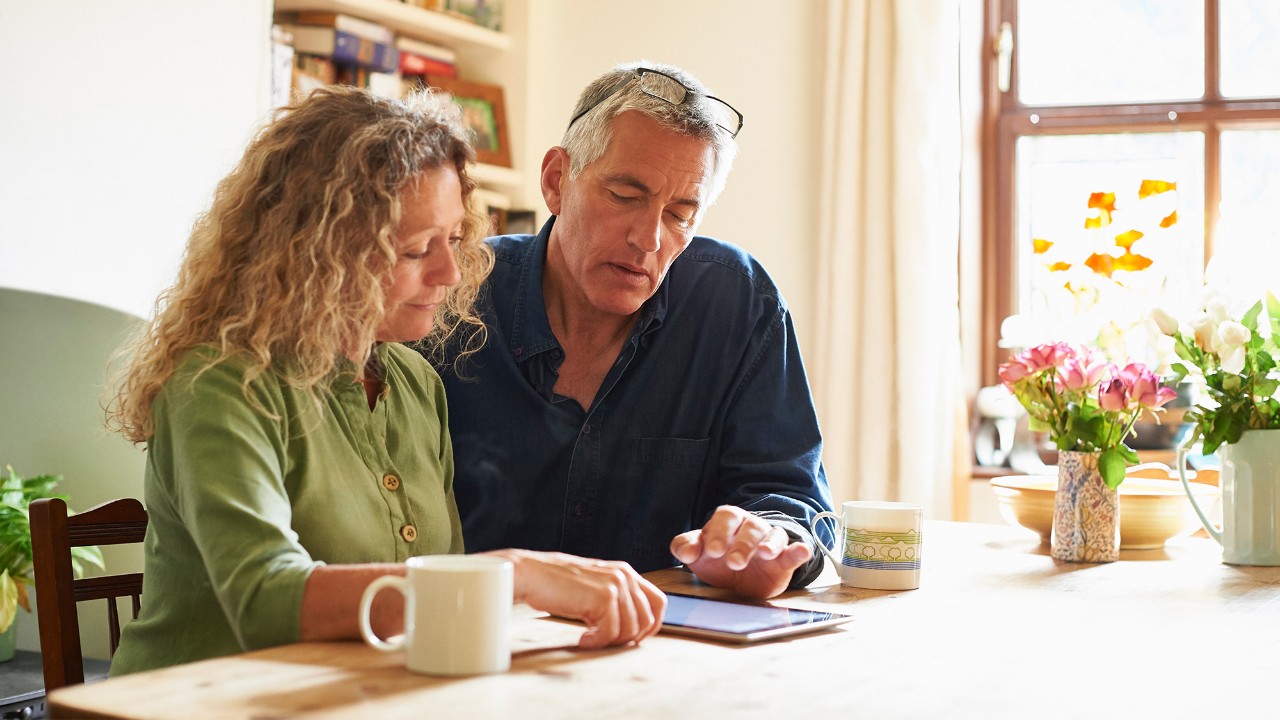 Choose carefully where you shop
research online retailers to check they're legitimate. Read feedback from people or organizations that you trust, such as consumer websites
some of the emails or texts you receive about amazing offers may contain links to fake websites. If you're unsure, don't use the link, and either type a website address that you trust directly into the address bar or search for it, and follow the search results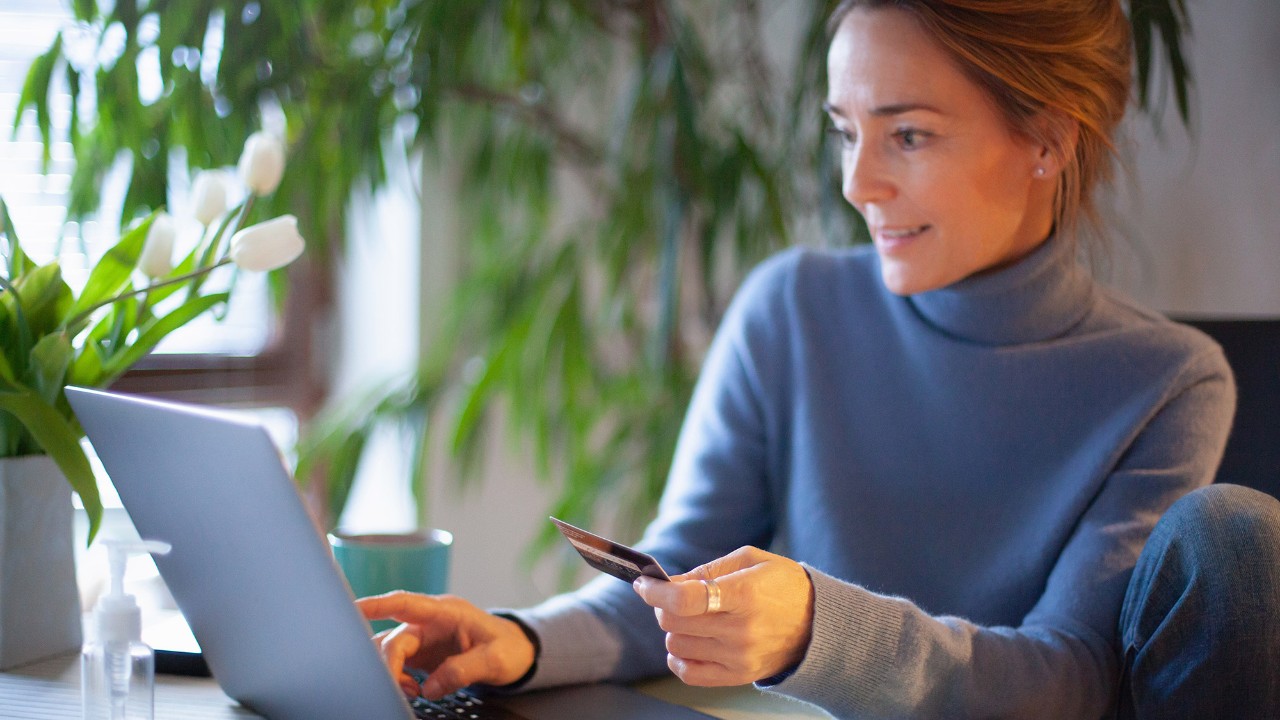 Use a card instead of transfers for online payments
It is better to use a credit card when shopping online, if you have one. Most major credit card providers protect online purchases. Using a credit card also means that if your payment details are stolen, your main bank account won't be directly affected.
Consider using an online payment platform. Using these platforms to authorize your payments means the retailer doesn't see your payment details.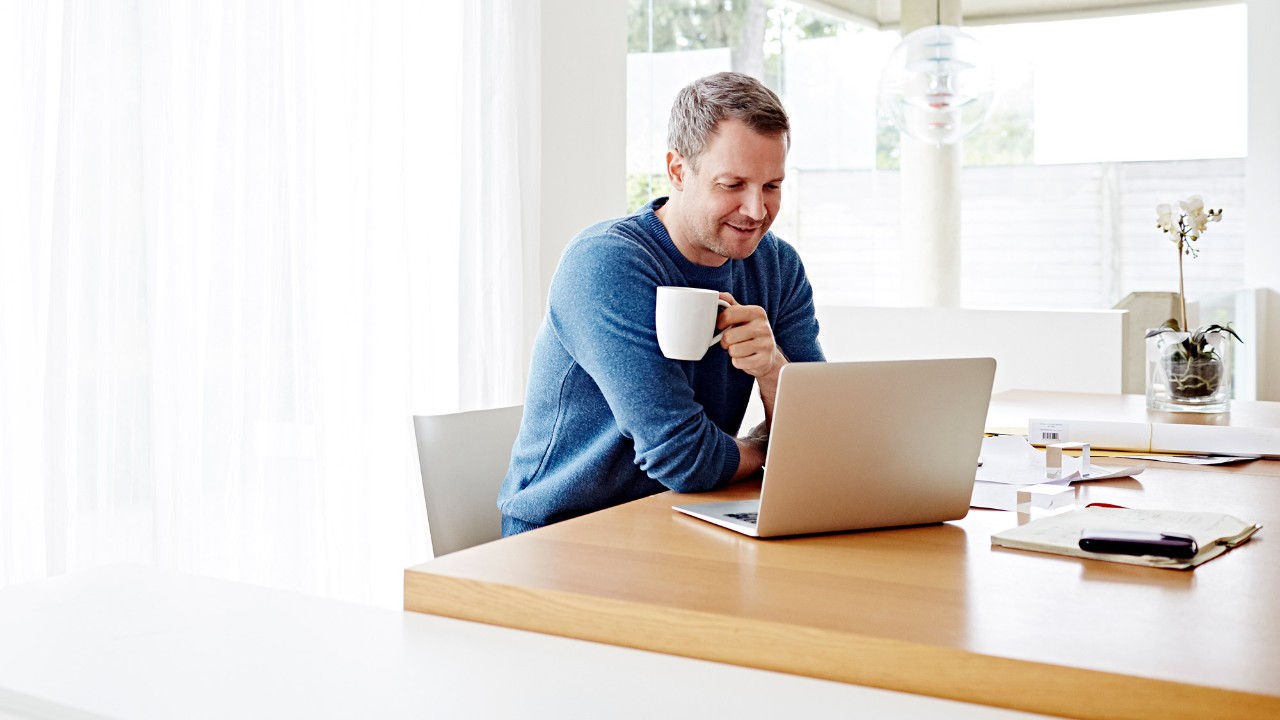 Only provide necessary details
You should only fill in the mandatory details on a website when making a purchase. These are usually marked with an asterisk (*), and will typically include your delivery address and payment details. Be suspicious if you're asked for details such as mother's maiden name, or the name of your first pet.
If possible, don't create an account for the online store when making your payment. You can usually complete your purchase without having to create an account, or by using an online payment platform. Unless you're going to use the site regularly, don't allow them to save your card details.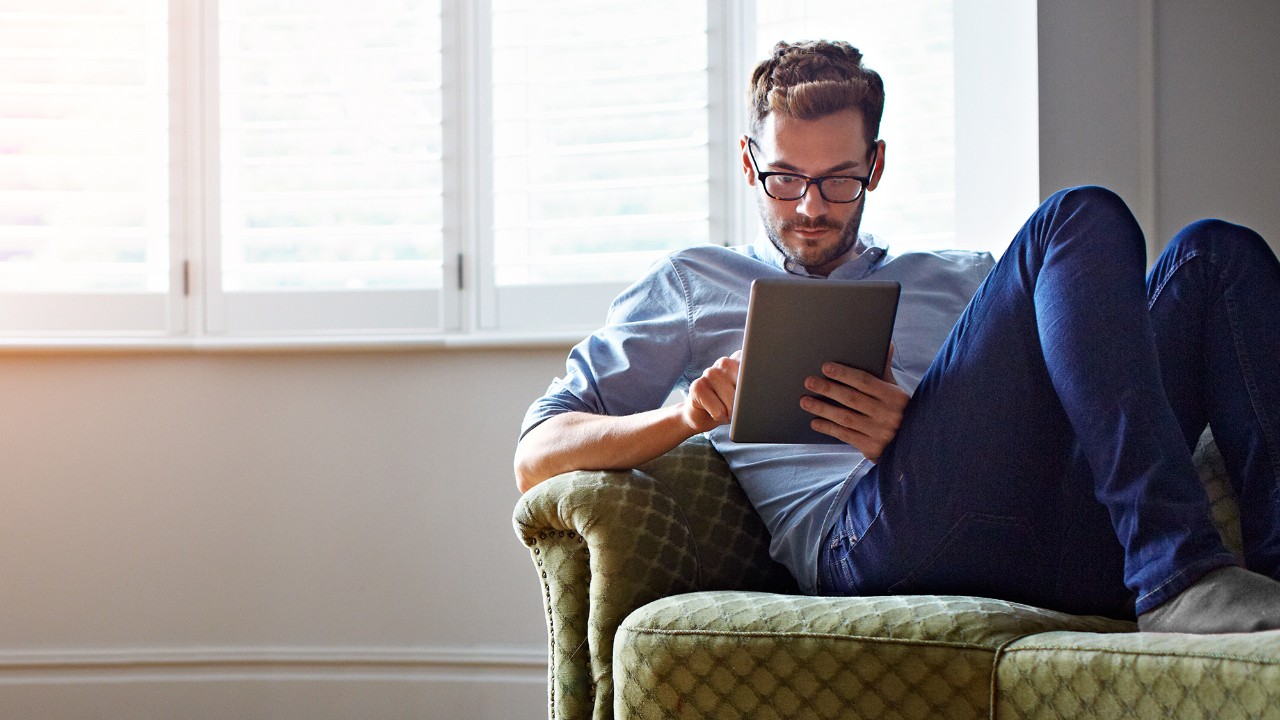 Watch out for suspicious emails, calls and text messages
You'll probably receive many messages from online stores, as a result of 'opting in' to receiving communications from them. Lurking amongst these genuine messages, there may well be fake ones containing links designed to steal your money and personal details. These can be very difficult to spot.
Of course, not all messages are bad, but if something doesn't feel right, remember to confirm the sender before opening an e-mail. Please take the time to read our tips and guidelines for secure online transactions.
What to do if you receive a phishing e-mail
If you receive an e-mail message which you believe to be fraudulent:
do not respond to the e-mail

do not click any links or attachments included in this e-mail
forward the e-mail to Phishing@hsbc.com
delete the e-mail
Remember, HSBC will never ask you for your online banking information via e-mail.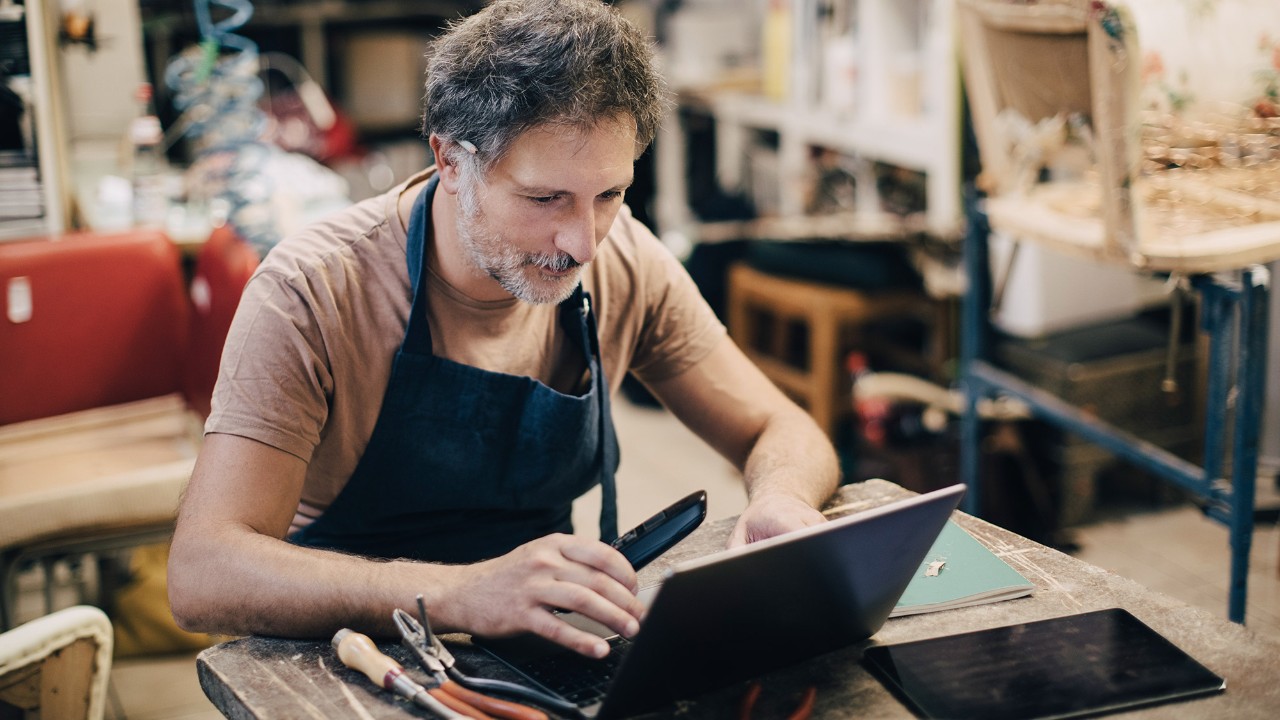 What to do if things go wrong
If you think your credit or debit card has been used by someone else, let your bank know straight away so they can block anyone using it. Always contact your bank using the official website or phone number (normally on the back of your card). Don't use the links or contact details in the message you have been sent or given over the phone.
For HSBC cards, call from landline or mobile or abroad at +30 210 624 4606, 24 hours a day, weekdays and holidays. Block your card if you suspect any movement is suspicious.