HSBC Asset Backed Mortgage
Choose a loan secured by your existing portfolio because it enables you to cover housing needs, without having to liquidate all or part of your portfolio.
Liquidity without time-consuming procedures

Early repayment installments, with deposits of the amount you want, when you want, without charge
How much will I repay each month?
Use our monthly repayments calculator to get an indication of how much your monthly repayment costs are likely to be.

Loan duration of up to 30 years

Rapid pre-approval and disbursal procedures
Interest rates
Competitive floating interest rate linked to Euribor one month reference interest rate plus fixed spread.
Euribor 1M, which, if it becomes less than zero, shall be deemed to be zero

Loan amount
The loan amount is calculated based on the security value of the deposit/investment product with a minimum amount of €5 000.

Loan expenses
Loan expenses based on the Bank's price list currently in effect.

No charge of administration fees.
Risks
The Bank maintains the right at its absolute discretion to terminate the loan agreement and the loan, without any notice, if:
the value of the pledged/assigned claim over account and/or investments in favor of the Bank, is less than the agreed upon percentage and the Debtor and/or Guarantor has not provided additional security of the Bank's acceptance according to the terms of the agreement
the credit ratings and solvency of the Debtor and/or Guarantor are substantially adverse
payment in whole or in part of three (3) consecutive loan installments or other amounts are overdue
any other past due /termination events related to the Debtor and/or Guarantor occur according to law and the terms and conditions of the loan agreement
The Bank is entitled to terminate the loan agreement and declare the, at that time, owed amount immediately due and payable and ask for the full repayment of the loan proceeding with the liquidation/collection of the Debtor's and/or Guarantor's claims over deposits and/or investments and you will be charged with all relevant costs, judicial or non- judicial costs, fees of attorneys at law/notaries public/bailiffs etc.
In case of late payment of any amount from the loan, in whole or in part, you will be charged, ipso jure, with interest of late payment over the due and payable amounts at a percentage, each time determined by the Greek Authorities, today of 2.5 percentage points over the contractual interest rate of the loan.
In case you have any have any difficulties in respect to the fulfillment of your obligations deriving from the loan agreement (e.g. payment of your monthly instalments) or your personal or financial status is altered (for example work, address, financial circumstances etc.) you must communicate with us the soonest possible in order to seek for possible solutions according to the provisions of the Code of Conduct of para. 2 article 1 of law 4224/2013.
Eligibility criteria
To become an Asset Backed Mortgage Loan2 from HSBC holder, it is a prerequisite that you are an HSBC account holder.

Documents required
When applying make sure you have the following with you:
Completed loan application form

I.D. (both sides) or valid passport (original)
Mortgage loan affirmation for outstanding loans or any other loan obligations
Current payroll corroboration if you are a salaried employee or pensioner
You will also need the following tax documents:
Forms E1 and E3 (originals) for the last three years and recent tax clearance certificate (original) if you are a freelance professional

Latest E9 form (original)
Latest E2 form (original) for income sourcing from real property
The last three original income tax clearance certificates
Apply in branch
Come visit us in branch to apply.
Related products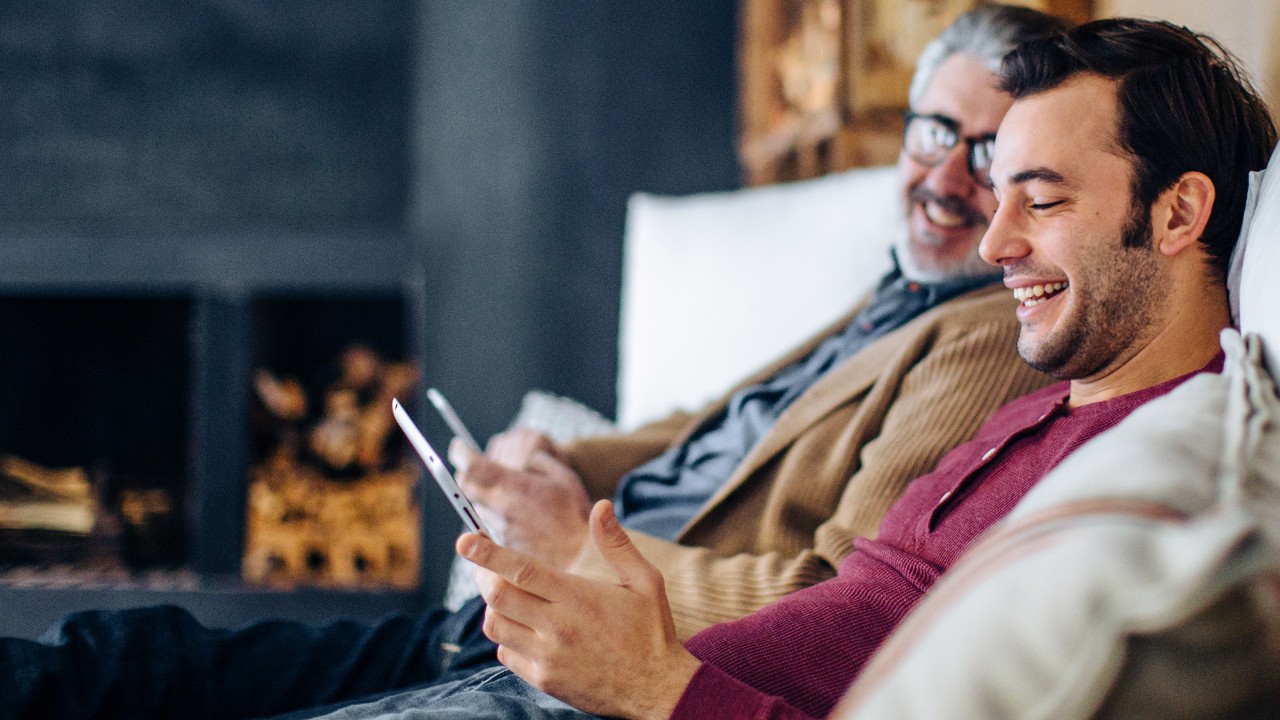 HSBC Asset Backed Consumer Loan
Opportunities and new needs arise every day and we are close to you to facilitate every choice you make.