Browse all articles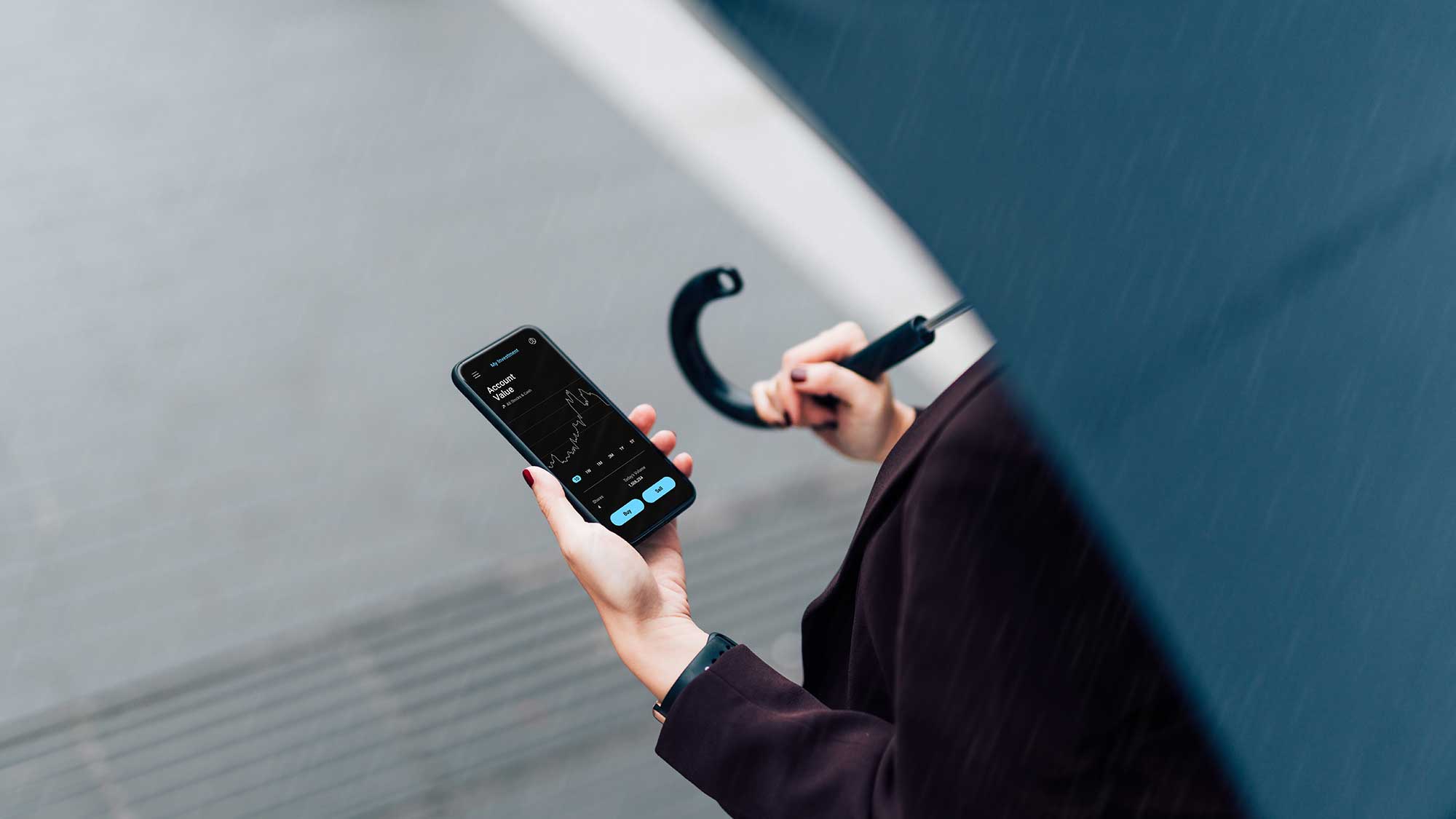 Investing for beginners
From choosing a fund to managing your risk expectations, taking some time to learn the basics of investing can help you to make better choices with your money.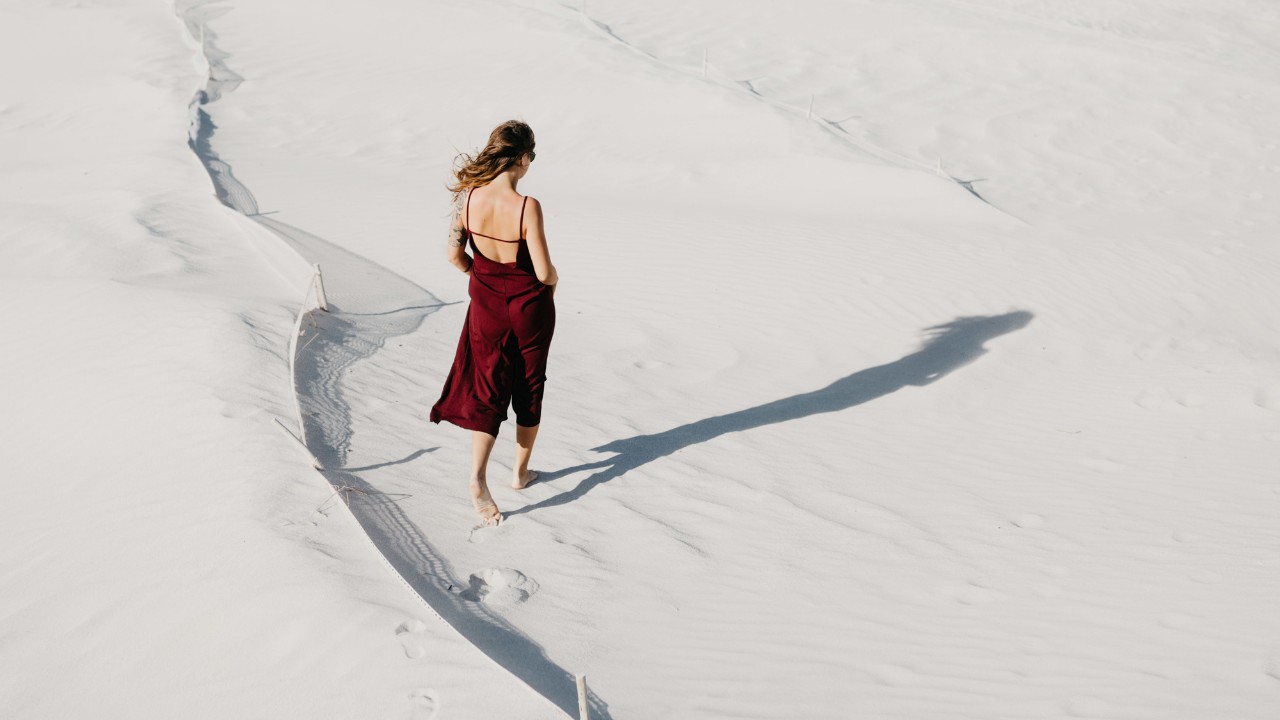 Why aren't we planning ahead?
Your long-term financial happiness may depend on the decisions you make today. Explore our tips on how to balance your immediate needs with long-term planning.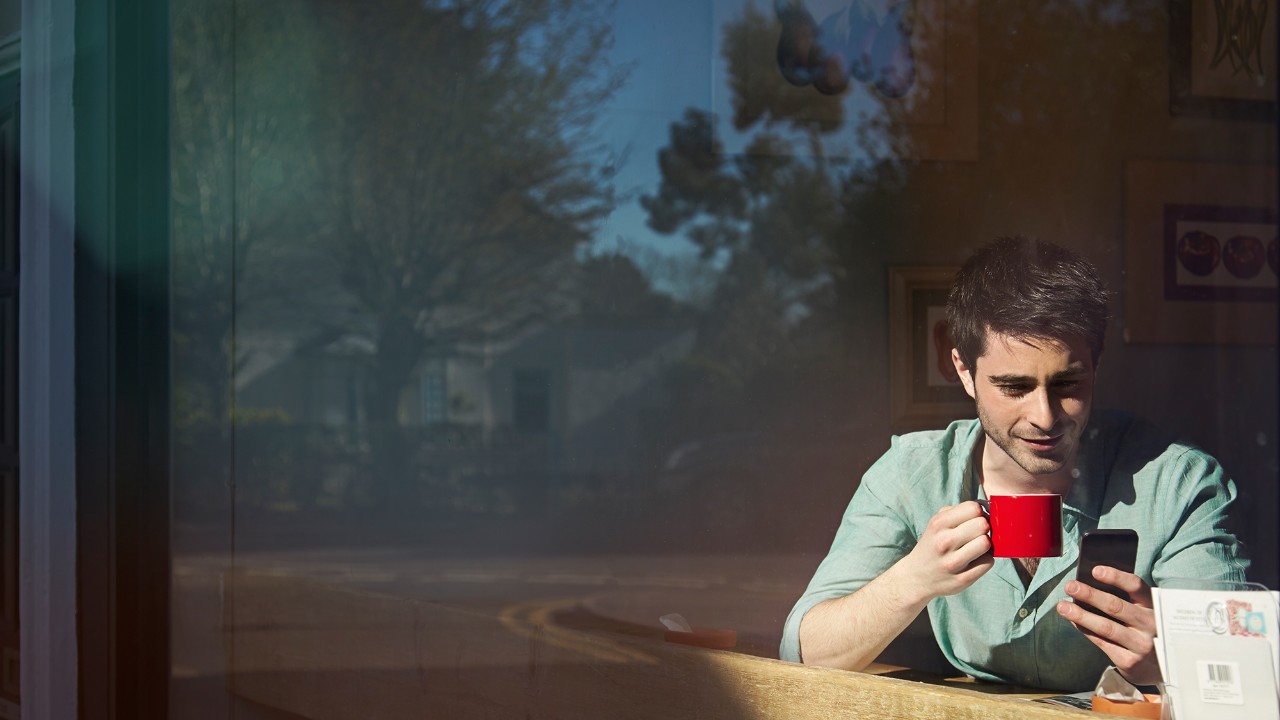 Is investing money worth the risk?
When it comes to investments, risk and reward are closely linked. For a successful investment strategy, understanding your personal risk profile is essential.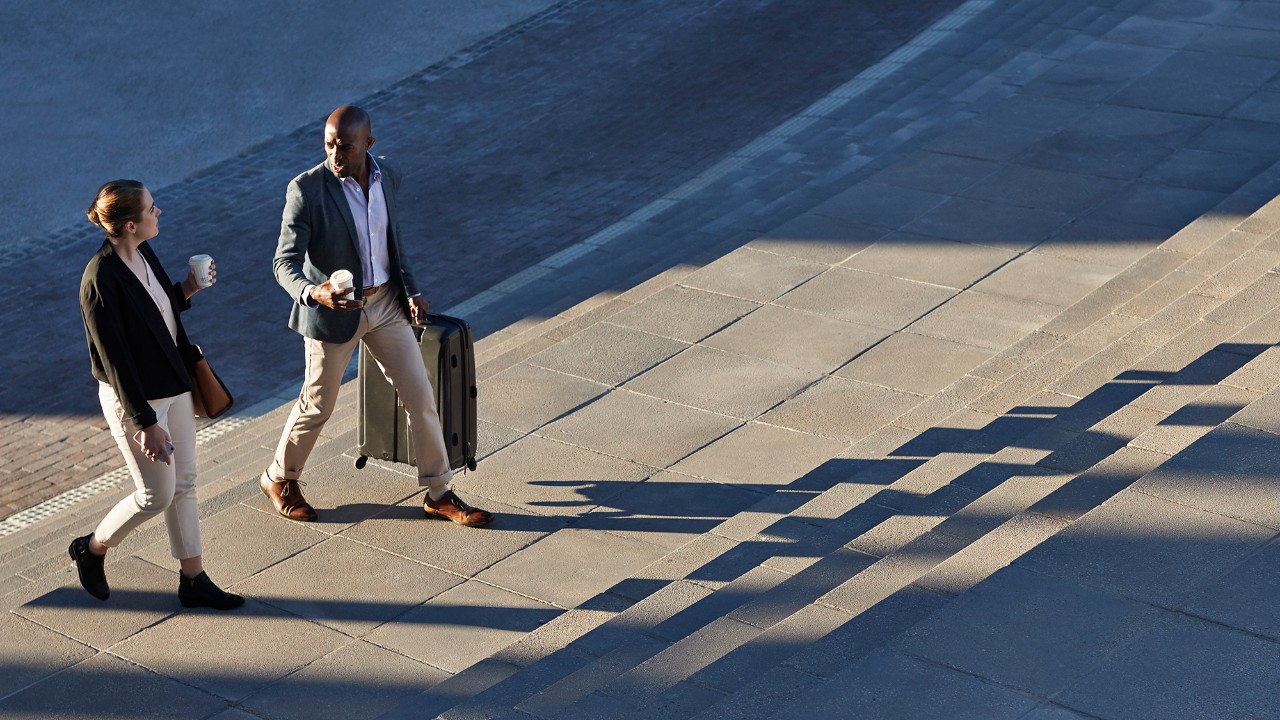 Myths about investing
To pursue a successful investment strategy, it's important to separate facts from fiction. Here are some common investment myths and the truth behind them...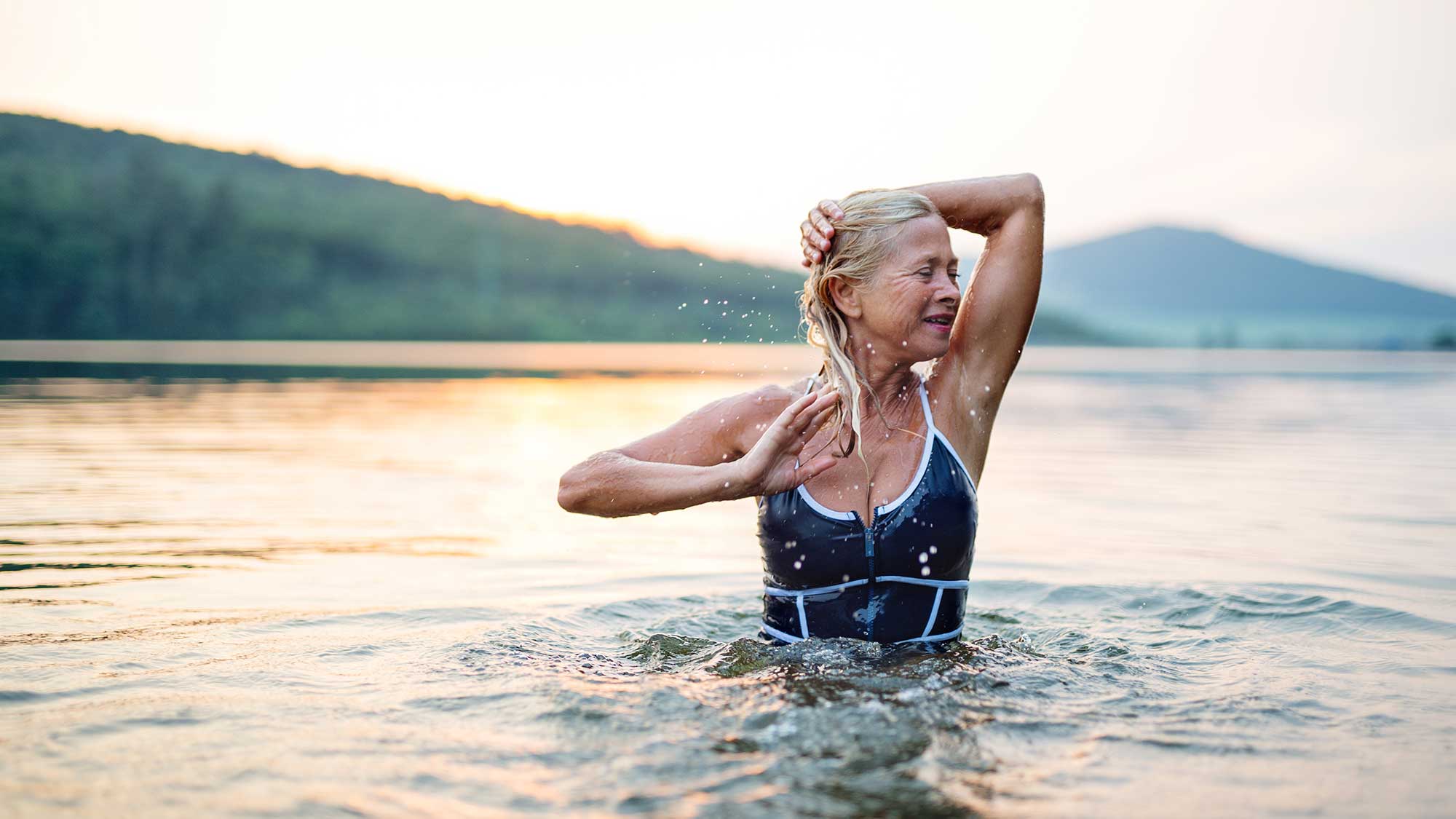 Checklist for planning your retirement
It's never too early to start preparing for financial security in later life. Here's a checklist of what you could be doing today to secure your retirement.
Financial Planning
Use your money as efficiently as possible by making the right financial choices for you and your family. You can turn to HSBC for help managing your money.