Make well-informed financial decisions
In today's fast-moving world, effective wealth management is key to achieving success. But sometimes it can be hard to tell what investment solutions are ideal for you. That's where our financial planning service comes in. You'll get comprehensive investment support to help you on your way.
Create a financial strategy
We're here to help with your investment decisions.

Why use the financial planning service?
Investment expertise

Our experienced financial planning managers are trained according to strict HSBC standards and all bear special accreditation.

Personalised advice

Work closely with our financial planning managers to create a financial strategy fit for your personal needs.

Portfolio creation

Our advisers will come up with a comprehensive portfolio of investment products for your consideration, which you can choose to accept or reject.

Strictly confidential

Our meetings and recommendations are bespoke to you and go no further.
How it works
You'll initially arrange a meeting with one of our financial planning managers. At this first meeting, you'll fill in a questionnaire that will help us in creating your investment profile. It gives us insight into your actions (purchases, deposits), existing investments, needs, priorities and future plans.
The financial planning manager will evaluate your case carefully and return with a comprehensive proposal that reflects your personal demands and needs. You'll also get a full breakdown of the recommended investments, chosen from our extensive range.
Try our savings calculators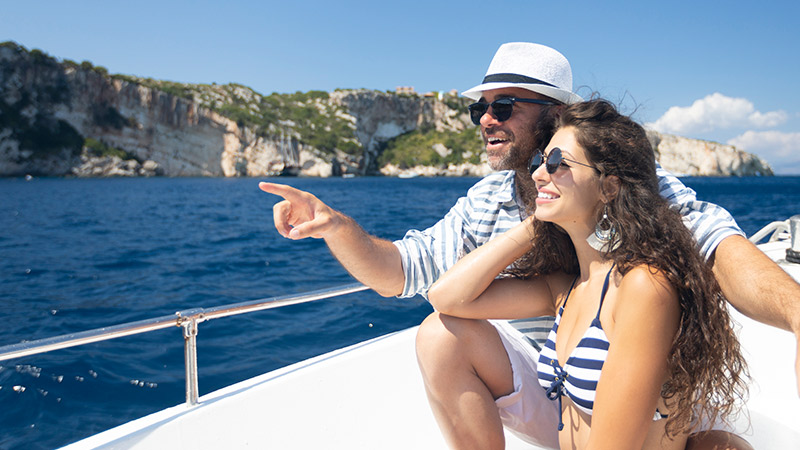 Grow your wealth
Could your money be working harder for you? Try our wealth calculator to find out how much more you could be earning with a personally tailored savings plan.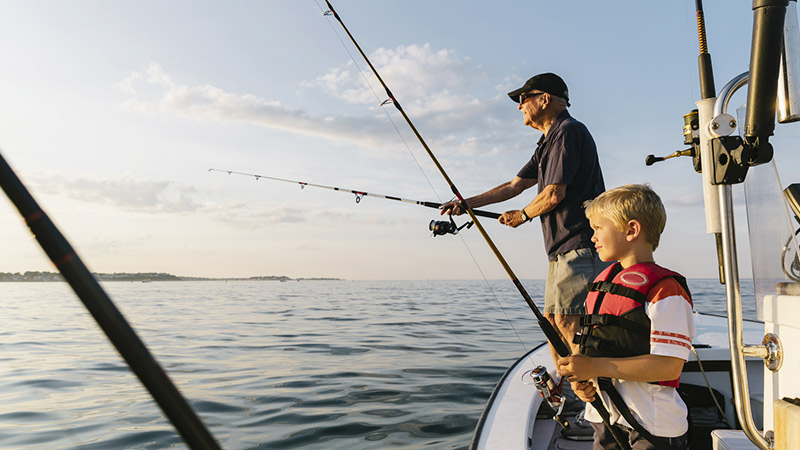 Plan for retirement
It's never too early to start putting money aside for retirement. Discover how much you should be putting aside to help ensure that your golden years are free from financial worries.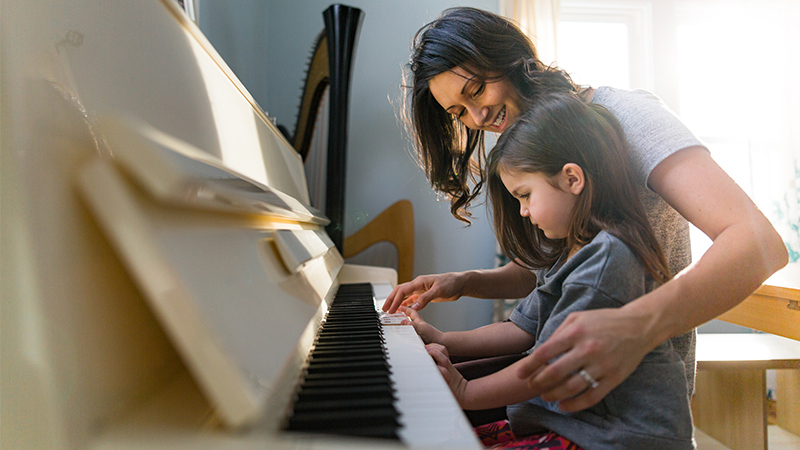 Saving for your child's education
Calculate how much you should be putting aside each month to help ensure the best educational opportunities for your children.

Plan your financial future
Call us now to speak to an adviser.
801 11 71717
Or come speak to us in person.
You might be interested in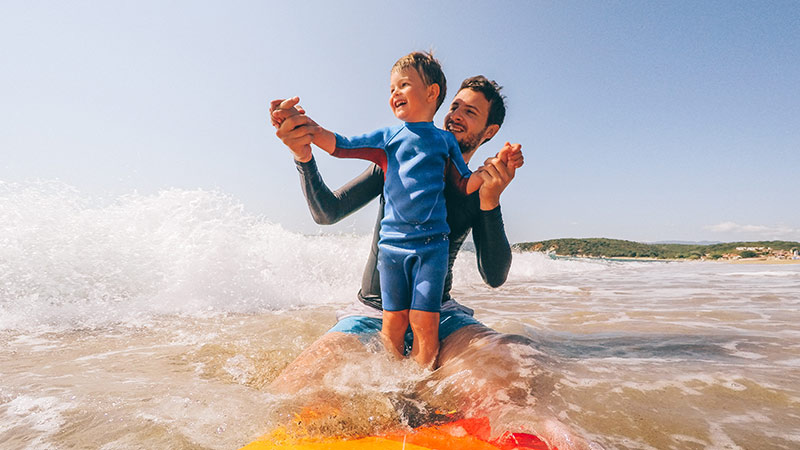 Portfolio transfer
Transfer your portfolio or invest through us for the first time and win up to €500.