Whatever your level of confidence, we could help you make better-informed investment decisions.
It's a good idea to set aside some money before you start investing. But if you have too much sitting around, you could be missing out on the chance to earn more. Investments are riskier than savings accounts – but not all risk is equal. By accepting a carefully considered amount of risk, your money has more potential for growth.
However much you have to invest, we could make your hard-earned money work harder.
To reduce the need for you to come into the branch during these days, we are now offering Mutual Fund subscriptions and redemptions over the phone. Please contact your Relationship Manager for more information and terms on this service.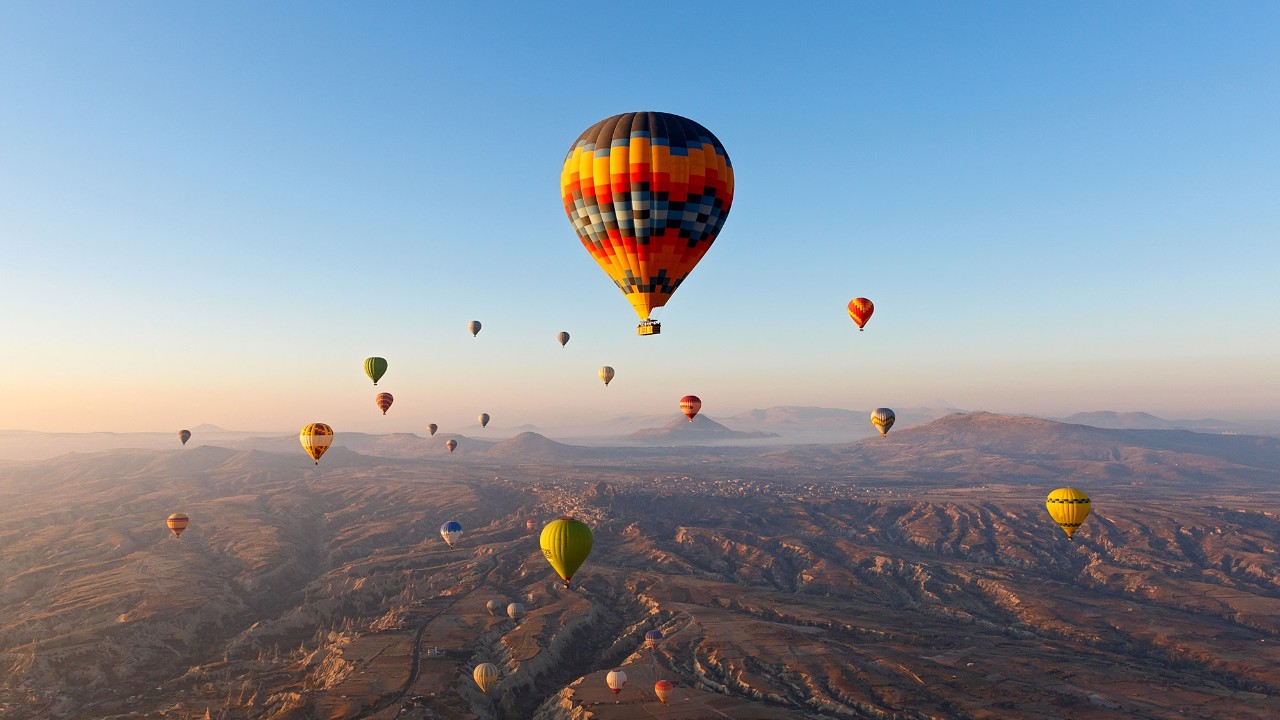 HSBC managed solutions
Whether you're a novice or expert investor, buy in to our highly diversified HSBC Select funds or invest in the world's top markets with HSBC World Selection funds.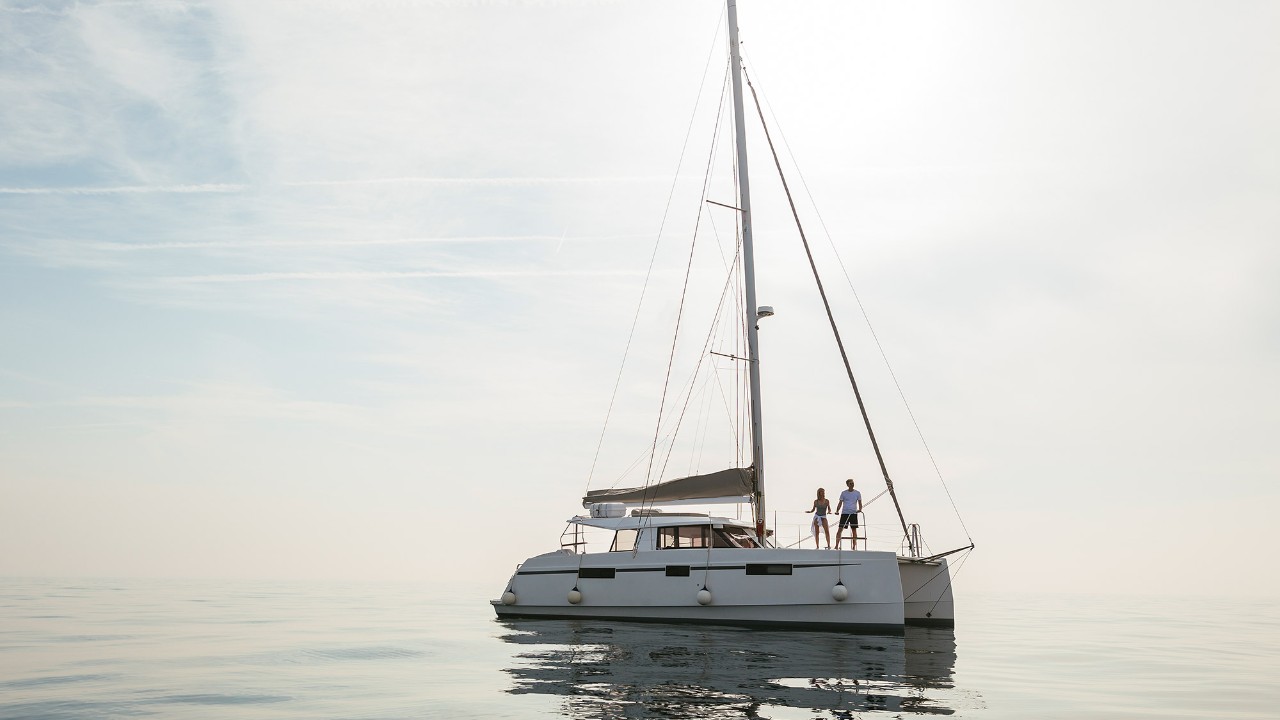 HSBC Global Investment funds
Learn more about investing your money into emerging markets
HSBC Global Investment funds let you put your money into various markets easily.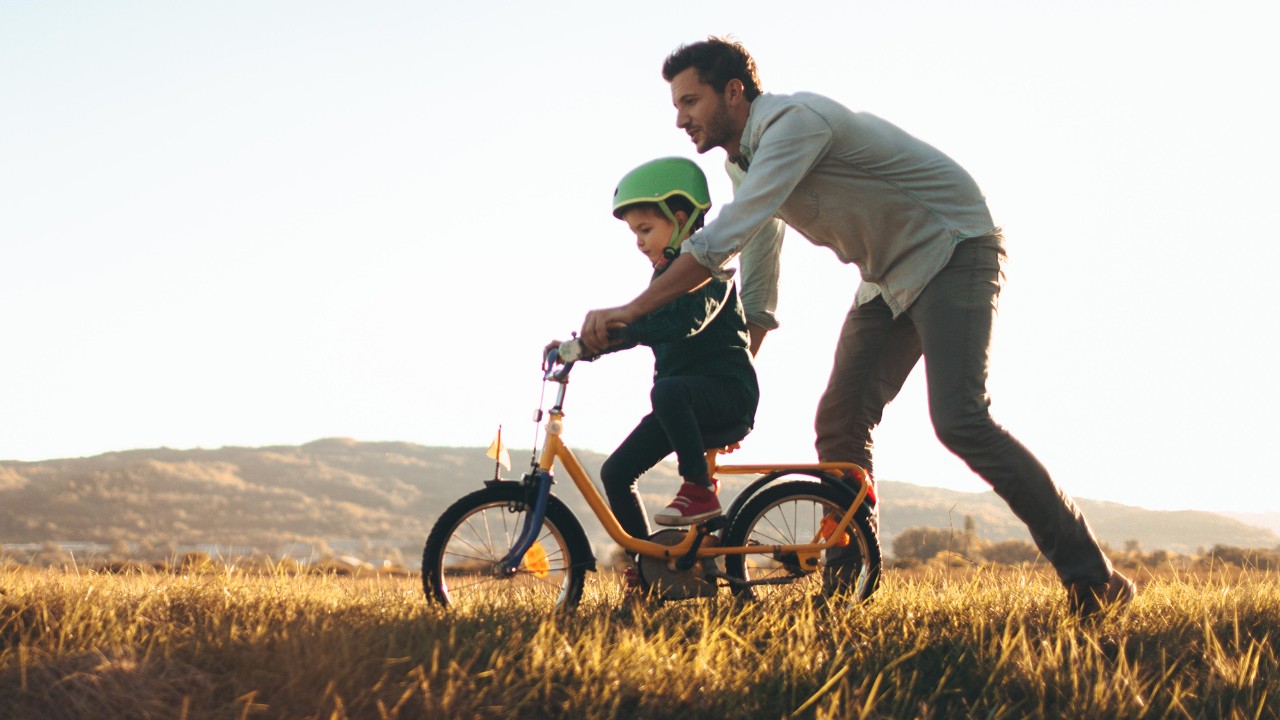 Income mutual funds
Learn more about investing your money in major fund houses
When you could have an additional income, go for it.