The right investment today, a better life tomorrow
Save your money flexibly for future use with insurance coverage protection with the HSBC Ef Zin plus Investment and Savings Plans.
Get started
We're here to help with your investment decisions.

EY ZHN Plus Regular Premium
EY ZHN Plus Single Premium
Create your investment portfolio
Am I eligible?
To enjoy the benefits of the plans, it is a prerequisite that you are an HSBC account holder and you have undertaken the financial planning service face to face in an HSBC Branch.
Call us now to speak to an adviser.
Or come speak to us in person.
The Ef Zin plus plan invests in Allianz internal mutual funds. The investment in internal mutual funds does not have guaranteed returns.
UCITS do not have a guaranteed return and previous performance does not guarantee future performance.
You might be interested in
Financial planning
Use your money as efficiently as possible by making the right financial choices for you and your family.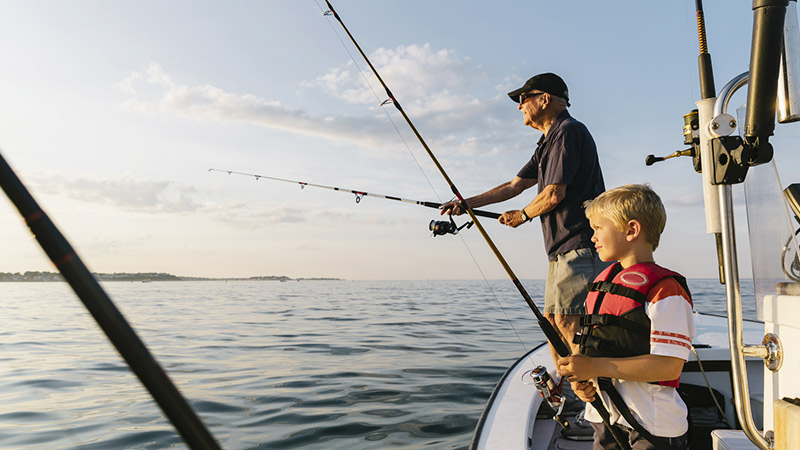 Plan for retirement
It's never too early to start putting money aside for retirement. Discover how much you should be putting aside to help ensure that your golden years are free from financial worries.